M.I.C.E & Professional Conference Organiser (PCO) Ireland
Our F.O.B.I.C Philosophy
Flexible, Originality, Budget, Imagination, Creativity – this philosophy informs every itinerary we design together with clients.
The word 'No' does not exist in our vocabulary.
Our M.I.C.E Services in Ireland
From complex corporate conferences, to unique incentive trips, Joe O'Reilly Ireland M.I.C.E is proud to deliver organisation and event management services to the highest international standards.
As your "MICE DMC in Ireland", we design and manage unique programmes for your guests. We craft special programmes for incentive groups, corporate groups, and events.
Location, location, location
Why Choose Ireland for MICE?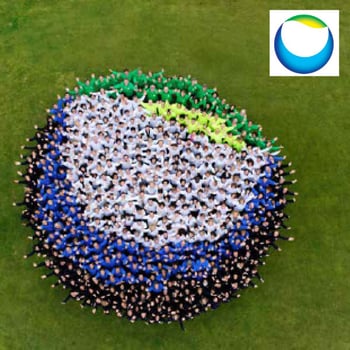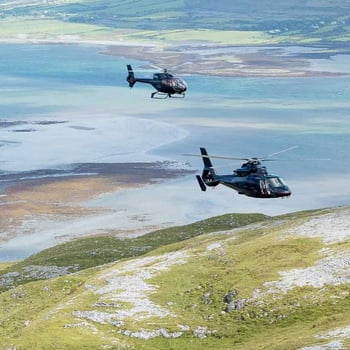 Céad Míle Fáilte
Why Ireland is the Friendliest Country for MICE
Ireland has been voted the most friendly country in the world.
As your creative MICE DMC partner in Ireland, we ensure that your guests will have the opportunity to interact with the locals on a daily basis.
Some of the creative ways we can welcome your guests include:
A shot of welcome whiskey on arrival
Surprise bagpiper to guide you through the airport
More unique and creative ideas available upon request!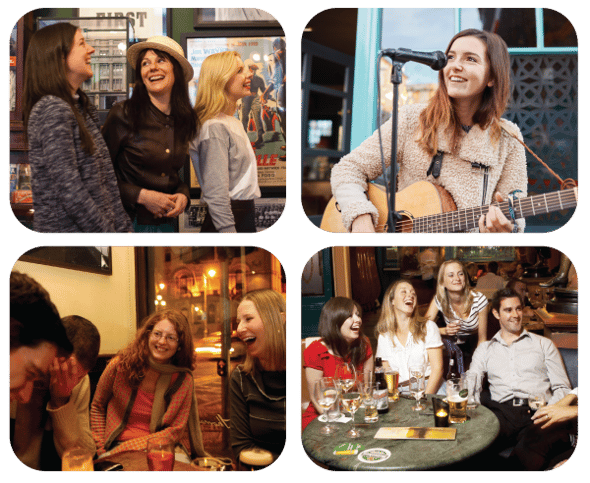 From Cottages to Castles
Luxury Accommodation in Ireland for MICE
Joe O'Reilly Ireland MICE enjoys a deep, excellent working relationship with almost every 5-Star hotel on the Island of Ireland. Whatever experience you desire for your guests, we can organise.
If you require multiple accommodations, our organisers will handle the logistics of booking and transport so that everything "just works" for your guests. We aim to provide a seamless experience.
55+ years of practical wisdom
Unparalled luxury accommodation in Ireland
Unique activities for your guests
Additional creative Irish experiences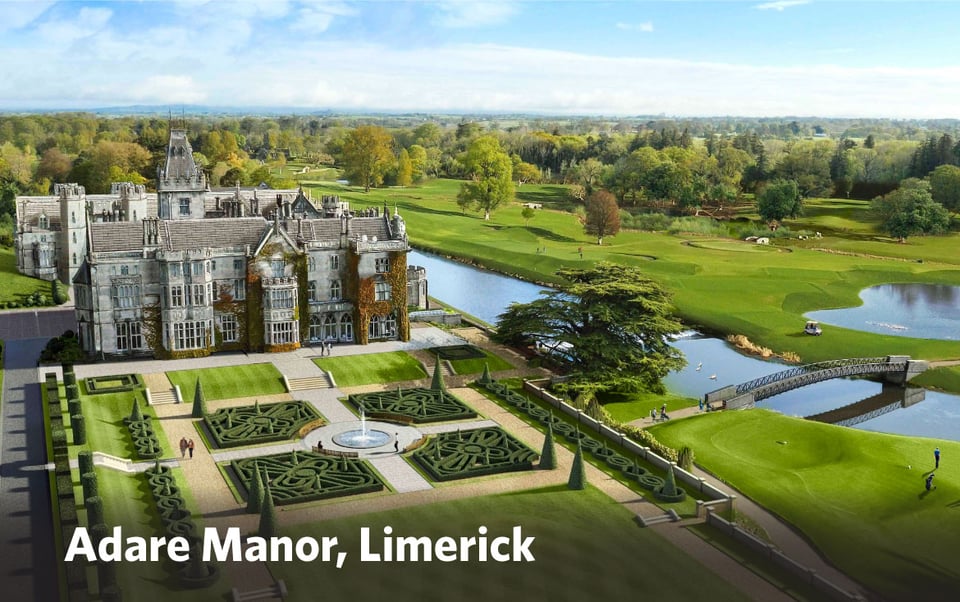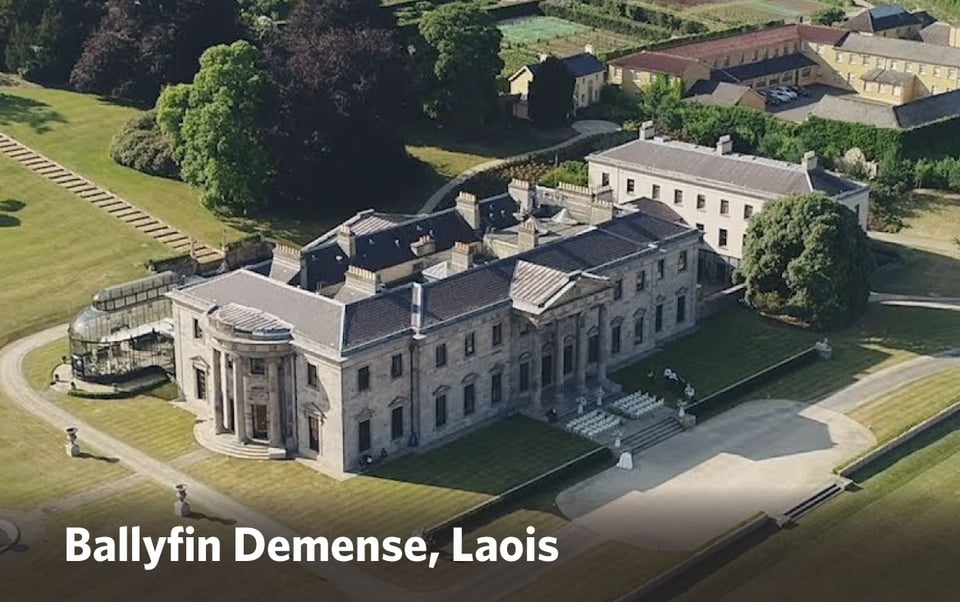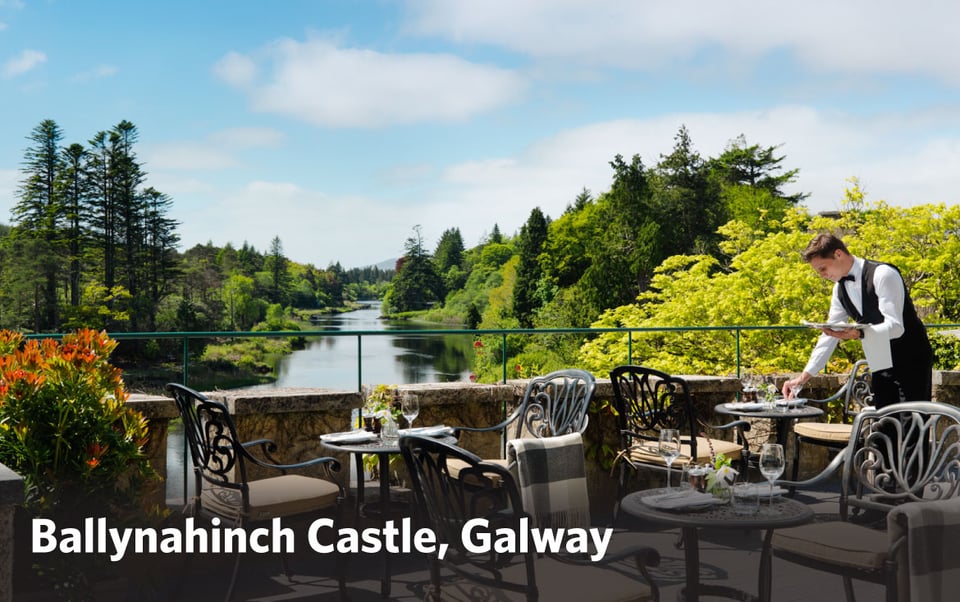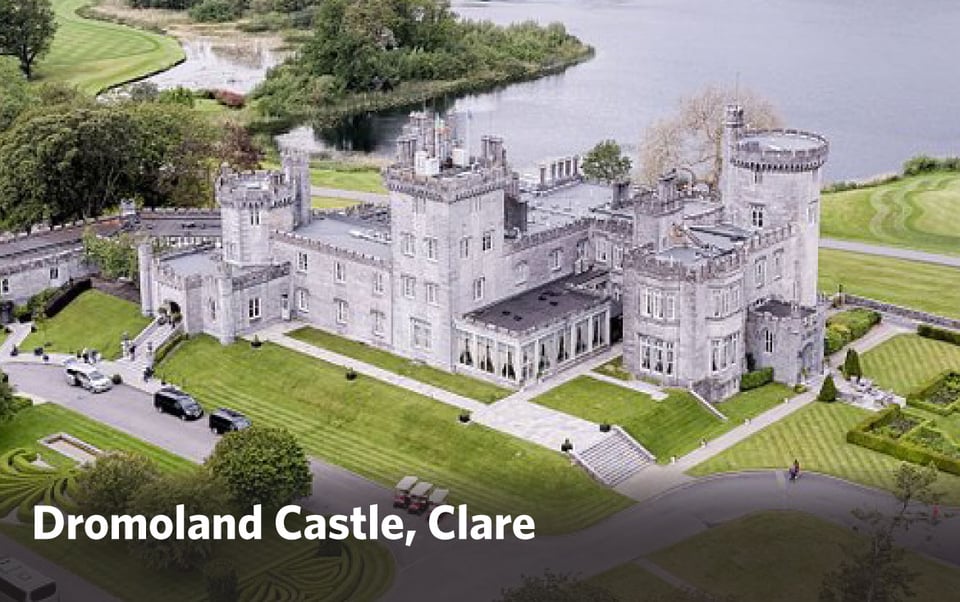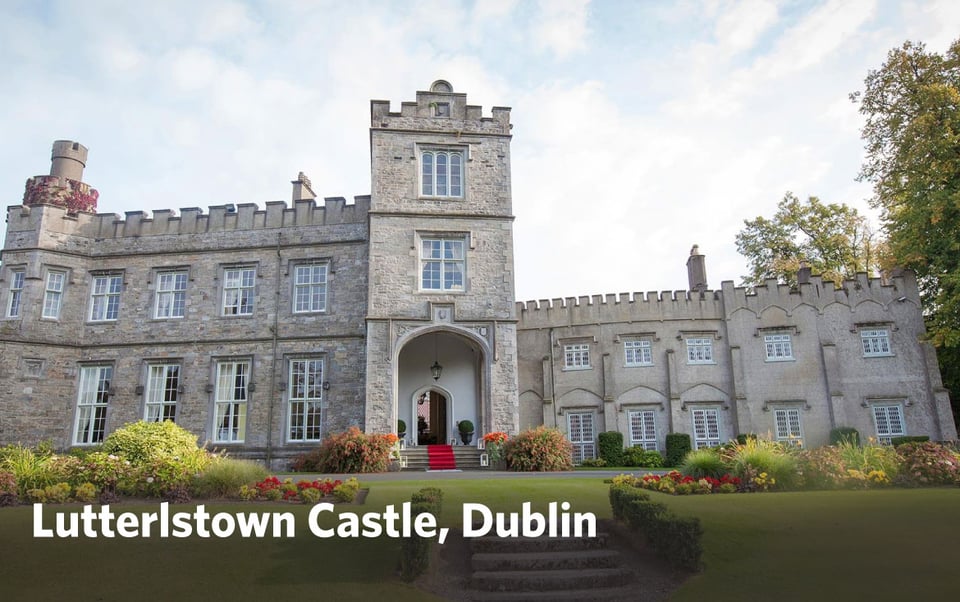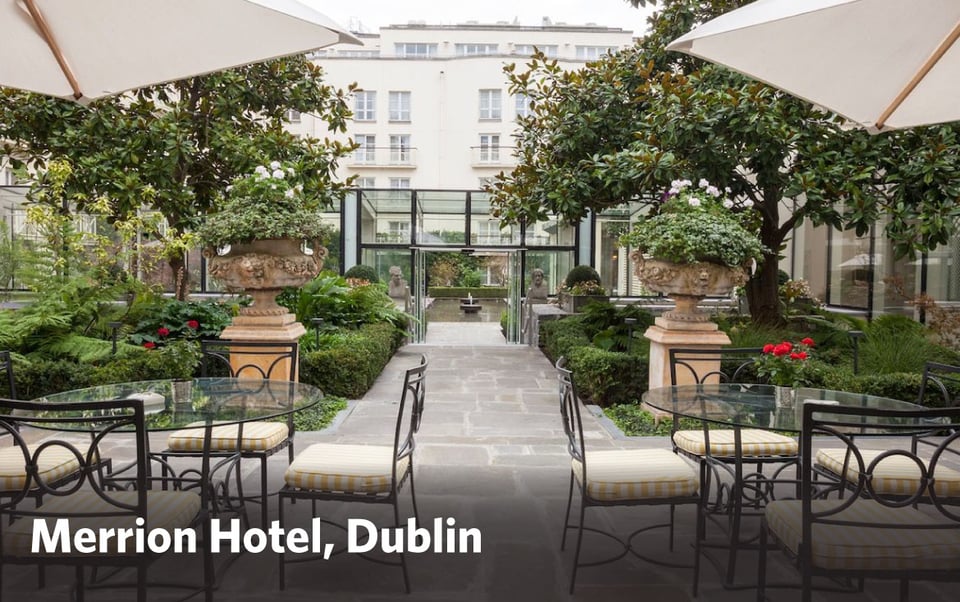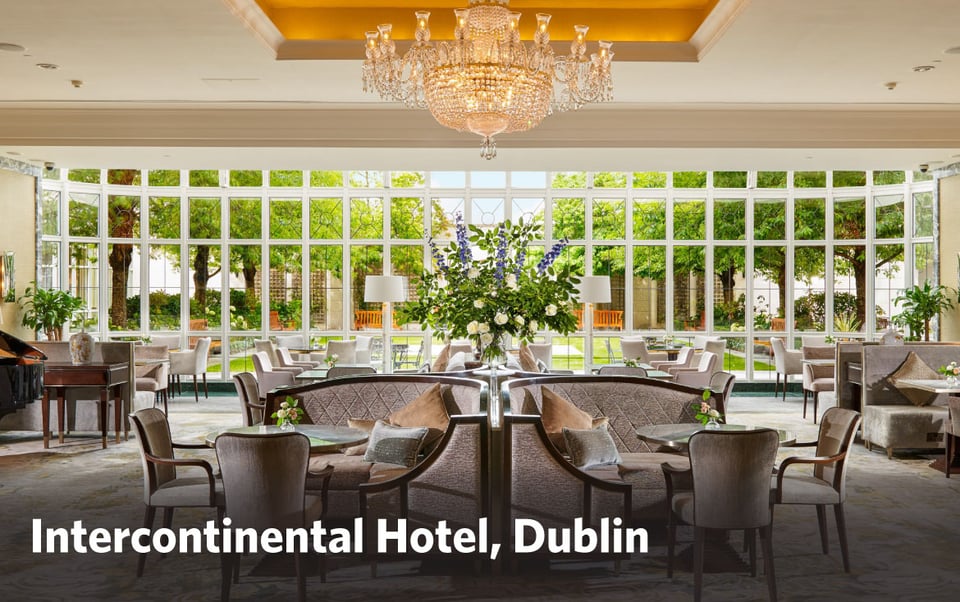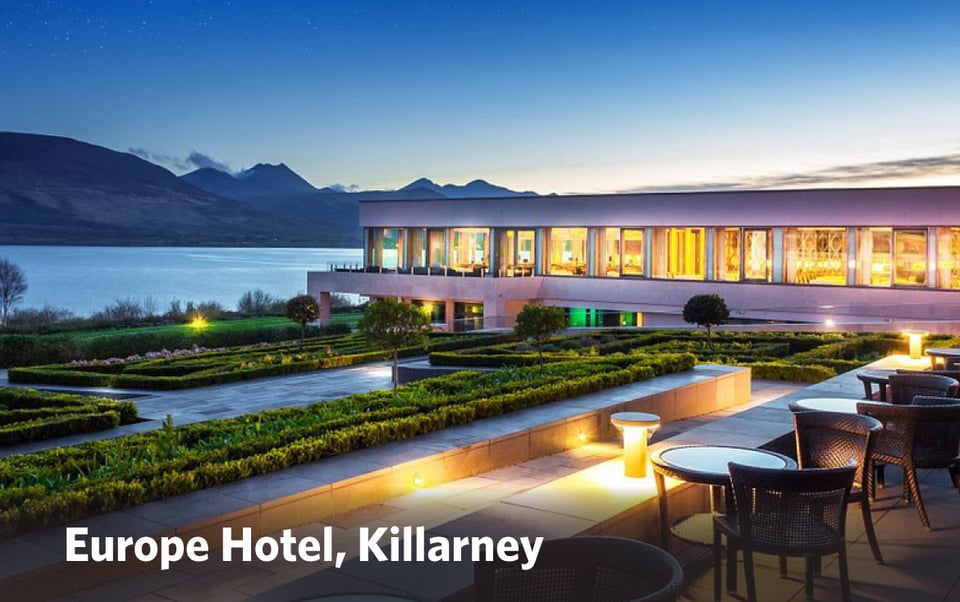 Spellbinding Entertainment
Captivating MICE Entertainment in Ireland
For big and small venues, Joe O'Reilly Ireland MICE has access to an extensive list of performers, and we work with you to create a unique programme that will entertain and delight your guests.
Authentic Irish Cultural Performances
Traditional Irish Music Bands
Group Ceilí (Traditional) Dancing
U2 Tribute Band
Gospel Choirs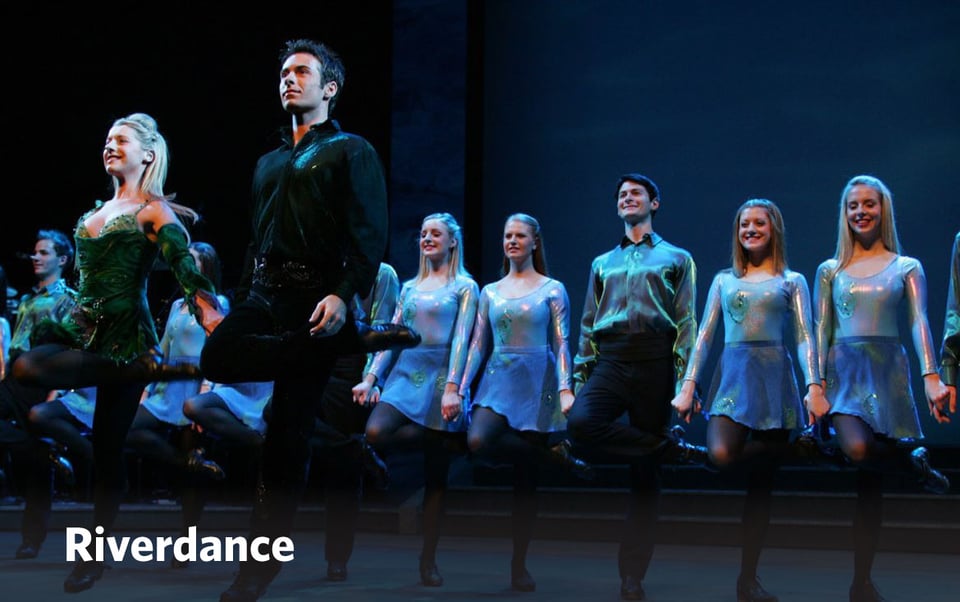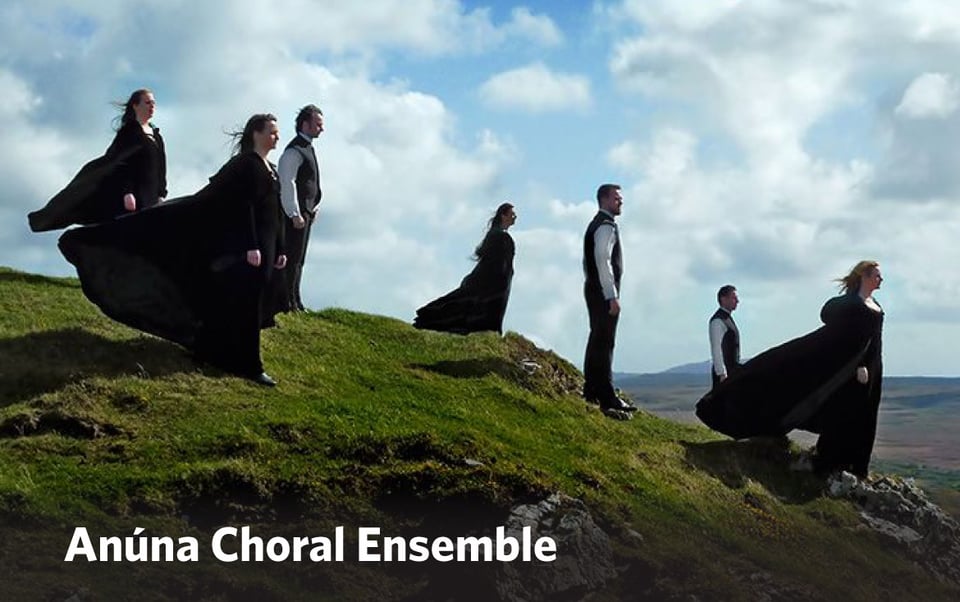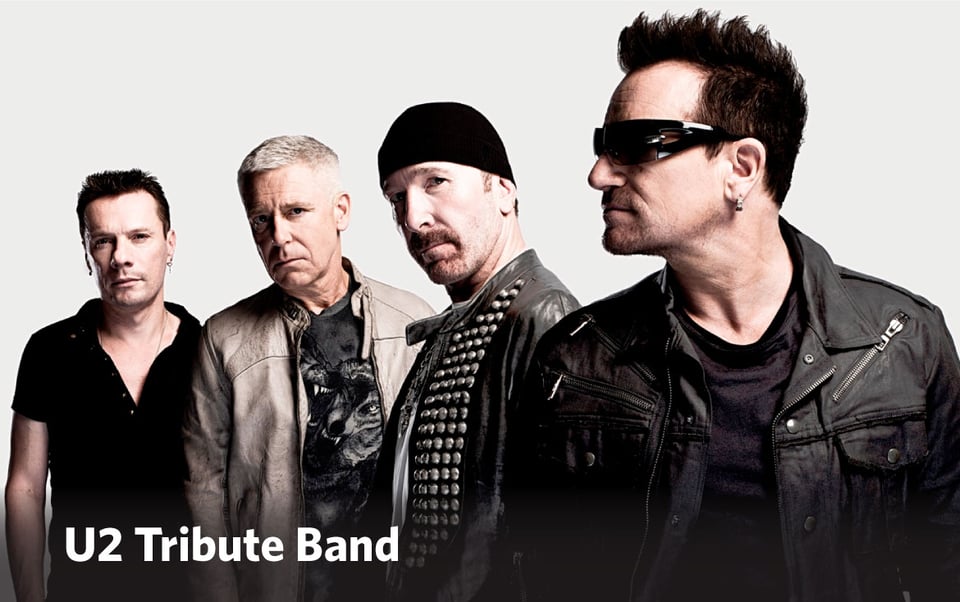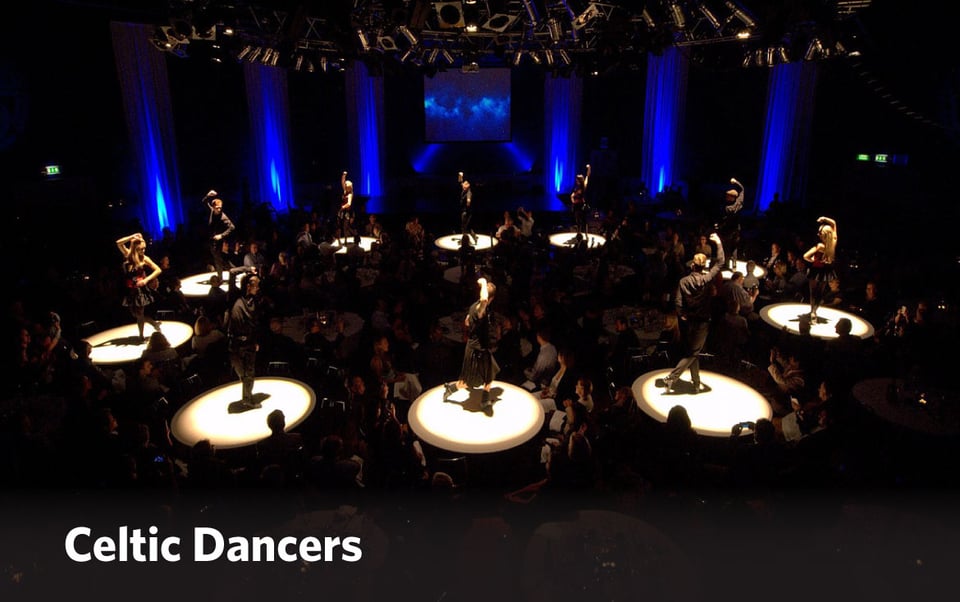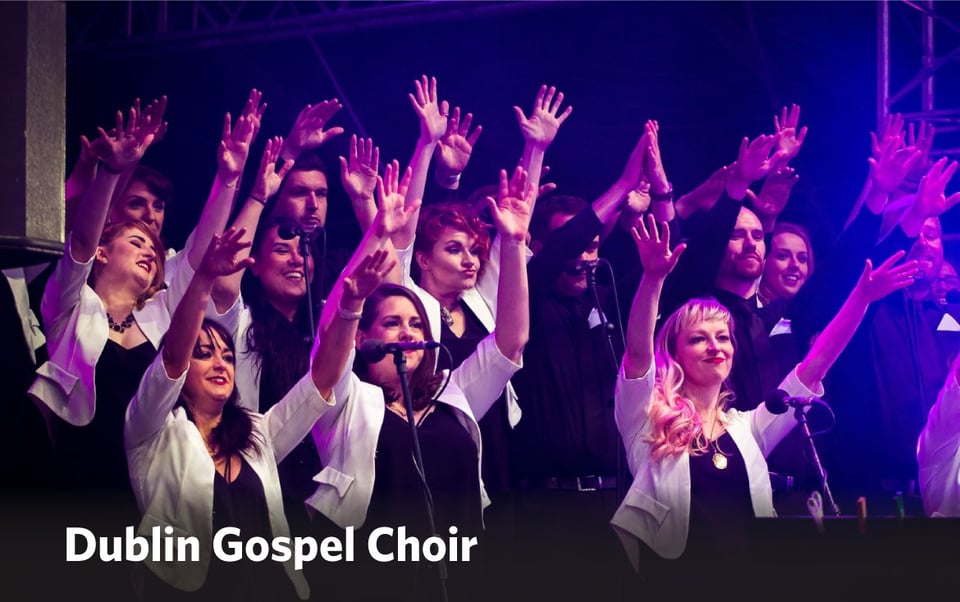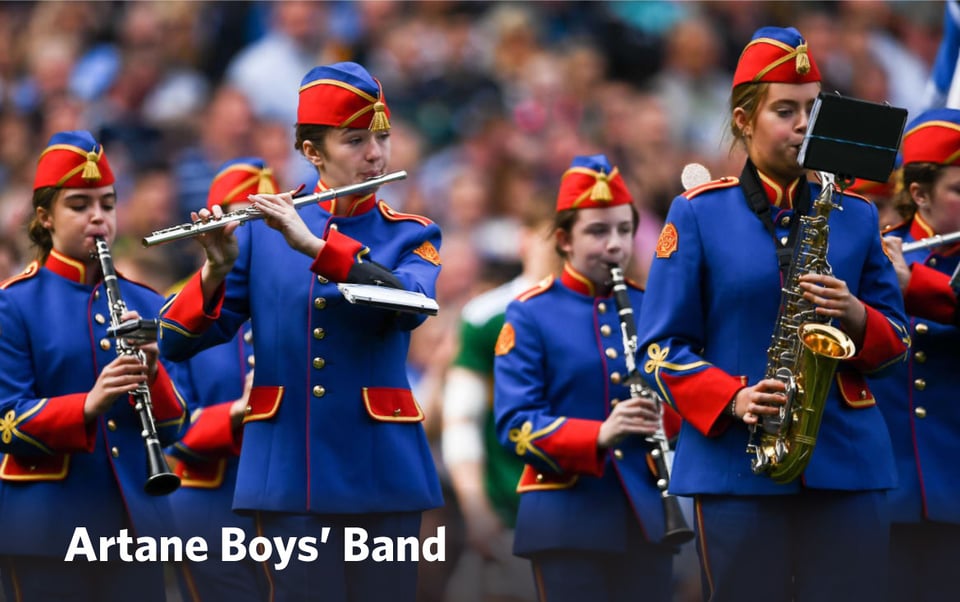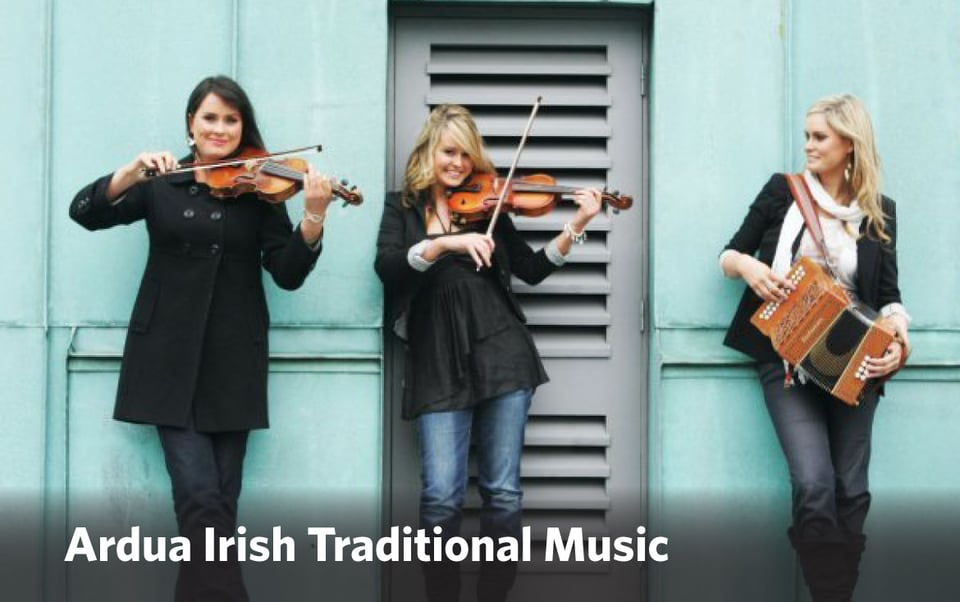 Your group, working together
Group Activities for MICE in Ireland
For corporate and leisure groups alike, Joe O'Reilly Ireland DMC has access to hundreds of creative and unique group activities all across the Island of Ireland.
Play Irish Musical Instruments As A Band
Exciting Team-Building Away Days
Wildlife Activities, Including Falconry
Outdoors Activities, Including Sheep-Herding
Learn Irish Dancing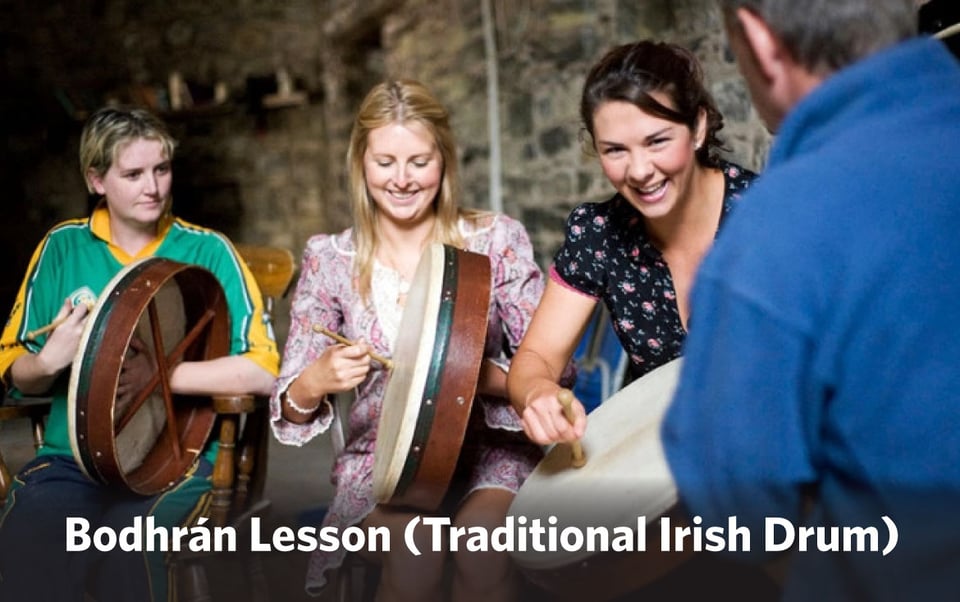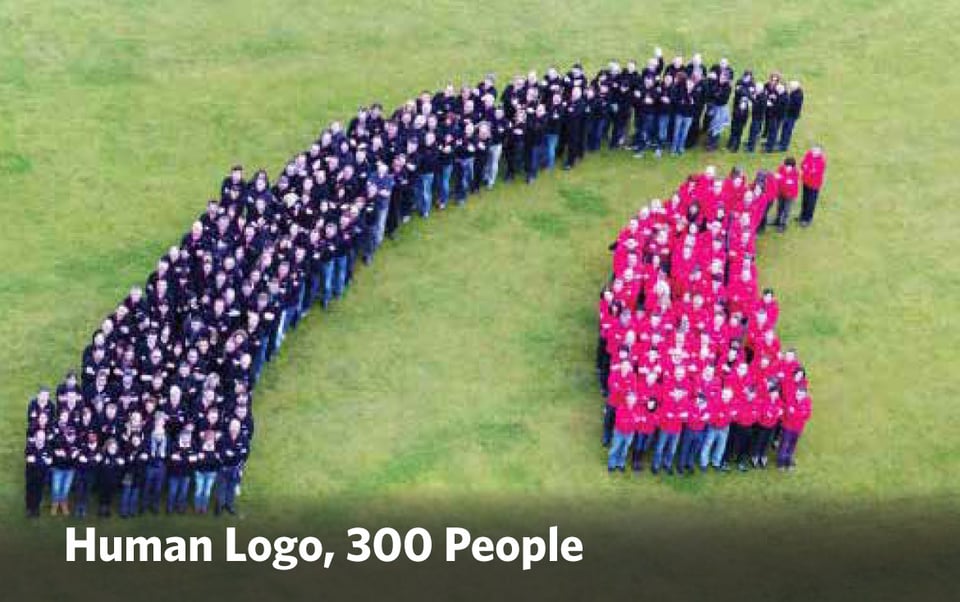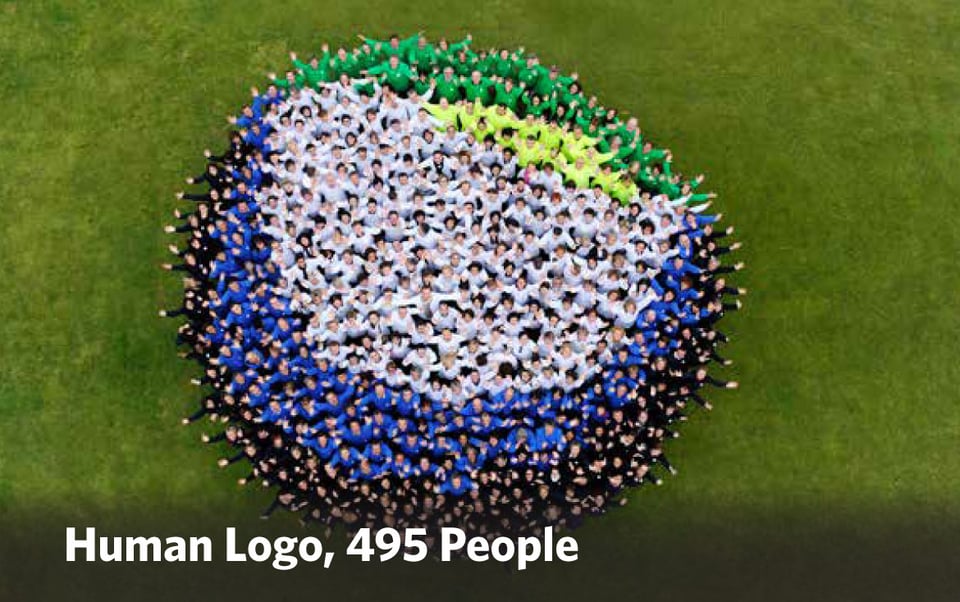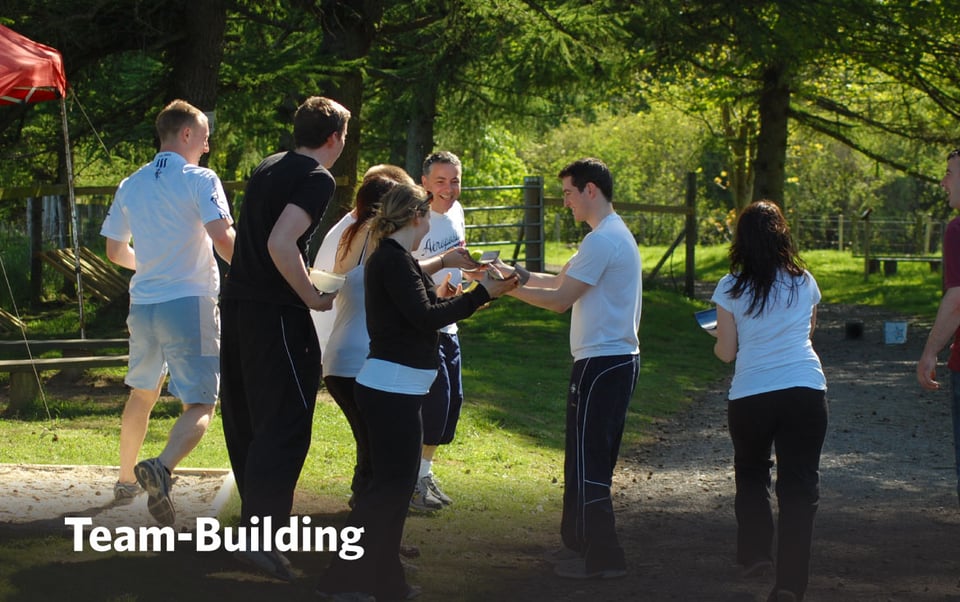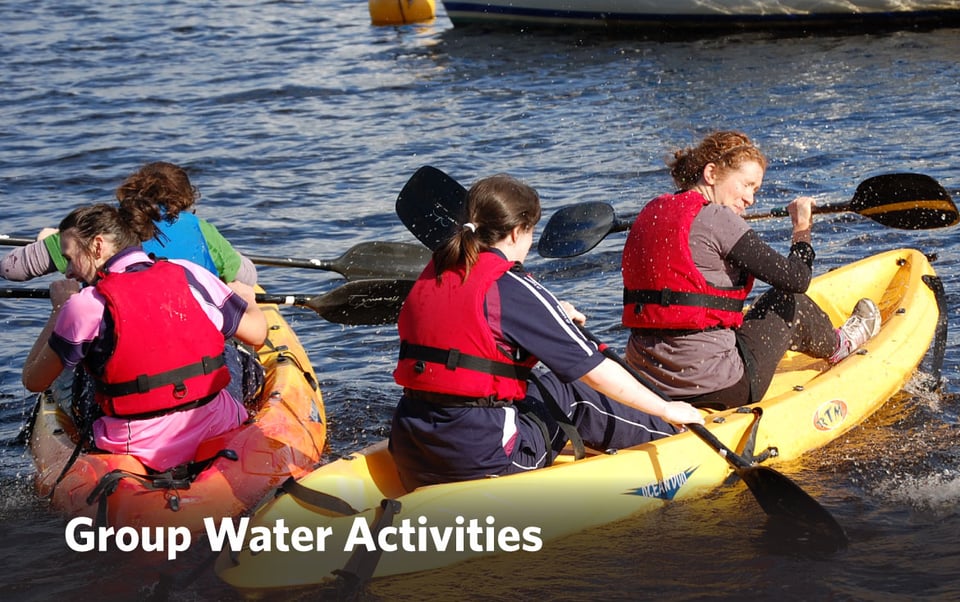 Fore!
World Class Golf for MICE in Ireland
Joe O'Reilly Ireland MICE will provide your guests with the ultimate golf experience. With access to some of the world's most scenic golf courses - and many links courses - we ensure a memorable incentive trip.
50 of the Most Prestigious Courses in the World
Dozens of Special Links Courses Along Ireland's Coastline
Bespoke Golf Experiences For Your Group
Group Golf Clinics for Debutantes
Choose from the most impressive venues
Gala Dinner Venues for MICE in Ireland
We've set the stage for you
Conference Management in Ireland for MICE
As your Professional Conference Organiser, we manage and execute every facet of your conference to the highest international standard. Joe O'Reilly Ireland DMC provide the client with a creative, balanced itinerary that facilitates business meetings, incentive activities, networking, and social activities.
Your Guest Experience
Visa Applications
Guest Registration
Luxury Accommodation
Social Events Programme
Conference Planning
Bid Document Production
Project Management
Timeline Management
Site Inspections
Finance Management
Feasibility Study
Budget Management
Credit Control
Funding Assistance
Logistics Management
Transport Planning
Local Government Liaison
Police Liaison
End-to-end Logistics
Your Venue
Venue Co-ordination
Staging & Setup
A/V Management
Live Entertainment
Supplier Management
Accommodation
Venue & Catering
Insurance
Design & Print
Communications
Event Website
Branding & Graphics
Social Media Design
Multi-lingual Staff
Covid-19 Compliance
Full Compliance
Hand Sanitiser
Distanced Seating
Regular Checks